Offering exceptional standards in beauty, fitness, nutrition and holistic wellbeing, our resorts serve as an oasis of calm in today's hectic world. For those seeking a slice of spa indulgence, a pampering treat, positive lifestyle changes or something a little more strenuous, we've got you covered. Situated in four key locations, each resort stands as a beacon of health and wellbeing and a place to invigorate the senses.
At Champneys we bring together the most pioneering collection of treatments, classes, philosophies and wellbeing expertise. In fact, our innovative health concepts have inspired generations. As a result, we stand as one of the leading wellness destination spas in not just the UK, but the world.
We're also proud of the fact that no other spa or hotel can lay claim to such an assortment of fitness classes and specialist retreats. With up to 20 sessions per day, some of which are exclusive to Champneys and firsts for a UK audience and run by some of the most sought-after instructors around, we really do have a class for every requirement. Our unique approach to fitness is mirrored in our dedication to wellness; for we can also call upon the services of a wide range of wellbeing gurus – many of who are award-winning – to exhilarate and inspire in equal measure.
With an ability to embrace and anticipate industry trends and guest expectations, innovation is at our very core.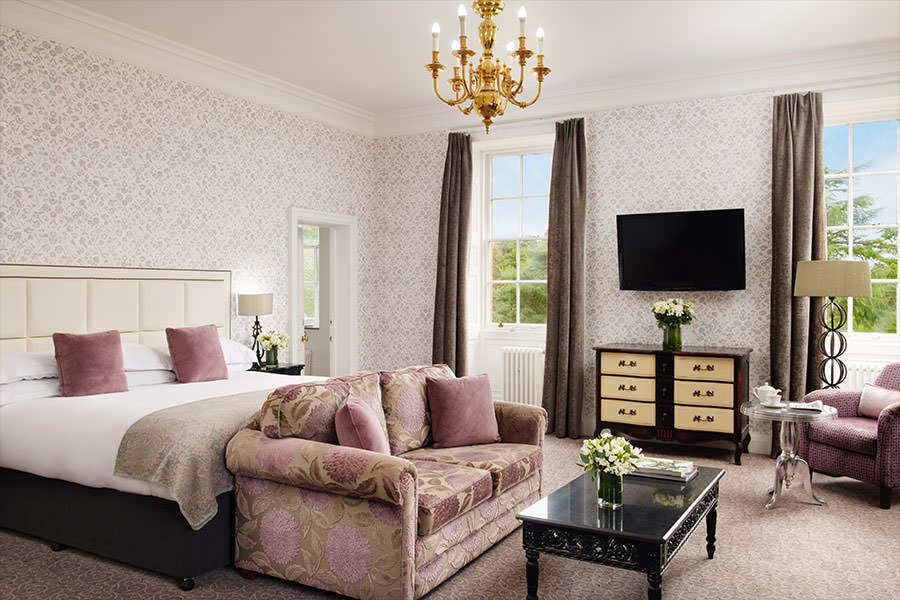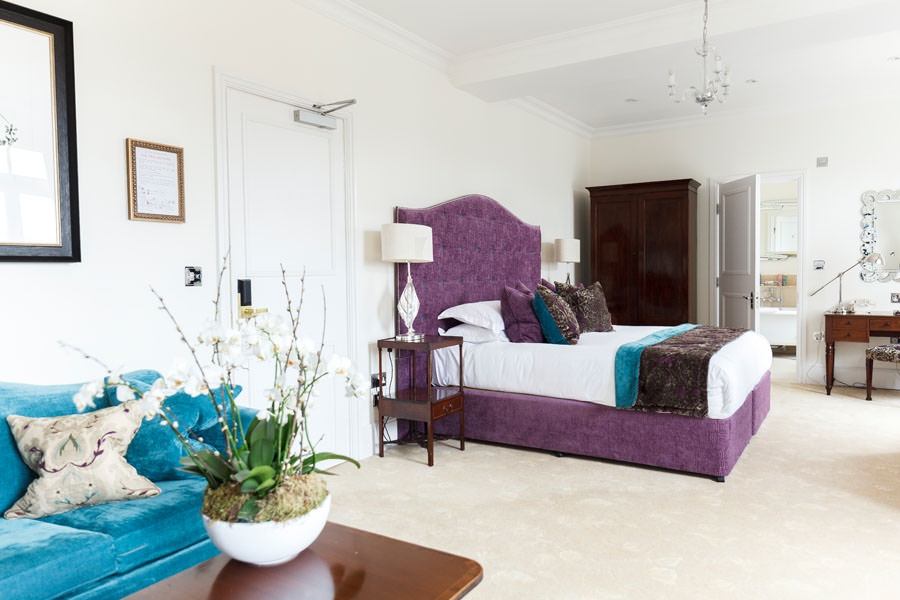 Sleep beautifully at Champneys Forest Mere, where rooms are comfortable, soothing and spacious. With breathtaking views of the resort, some of which overlook the forest and lake, unwind in comfort with Standard, Superior, Premier and Suite options available. All rooms include complimentary bottles of water and Champneys bath products.
Alongside the first in the UK to embrace the wellbeing principles of Thalassotherapy, all four resorts count a thalasso pool among its numerous services. And with an enviable list of more than 100 spa and beauty treatments, we're always ahead of the game and leading the way – with therapists trained to world-class standards.